Pinwheel is Re-Imagining A Safer Smartphone
Fight the New Drug recognizes that pornography affects today's youth in unique and troubling ways. That's why we've partnered with Pinwheel!
Pinwheel re-imagines the use of technology to help kids become responsible digital natives by designing a phone with the help of licensed therapists that promotes healthy device use.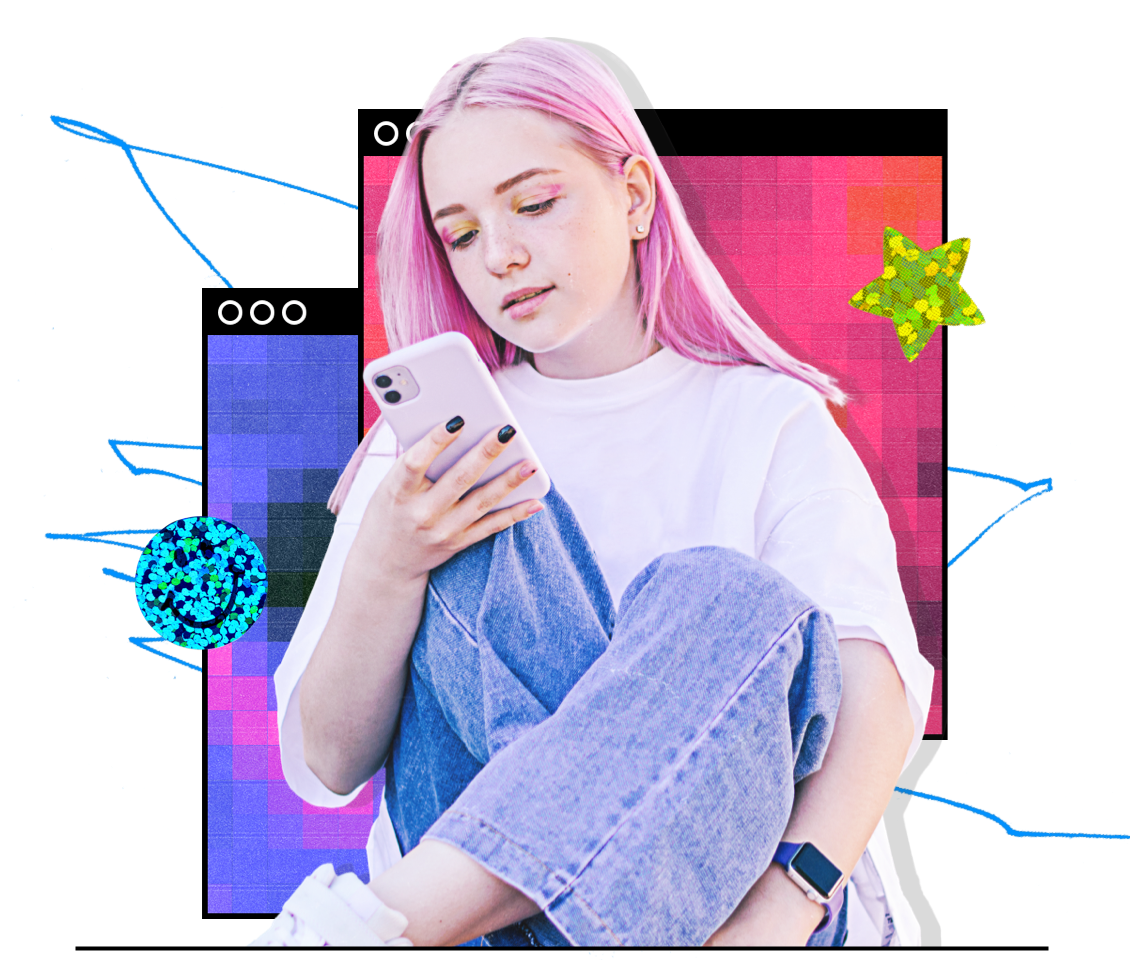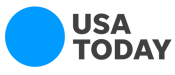 You Shouldn't Have To Settle On Your Child's Safety
As they get older, kids need independence, and parents need the peace of mind that comes with knowing their kids are safe. Smartphones that have access to the internet also have access to unlimited adult content, habit-forming games, and social platforms-and even online child predators.
But what if parents didn't have to choose between online safety and being able to communicate remotely with their kid?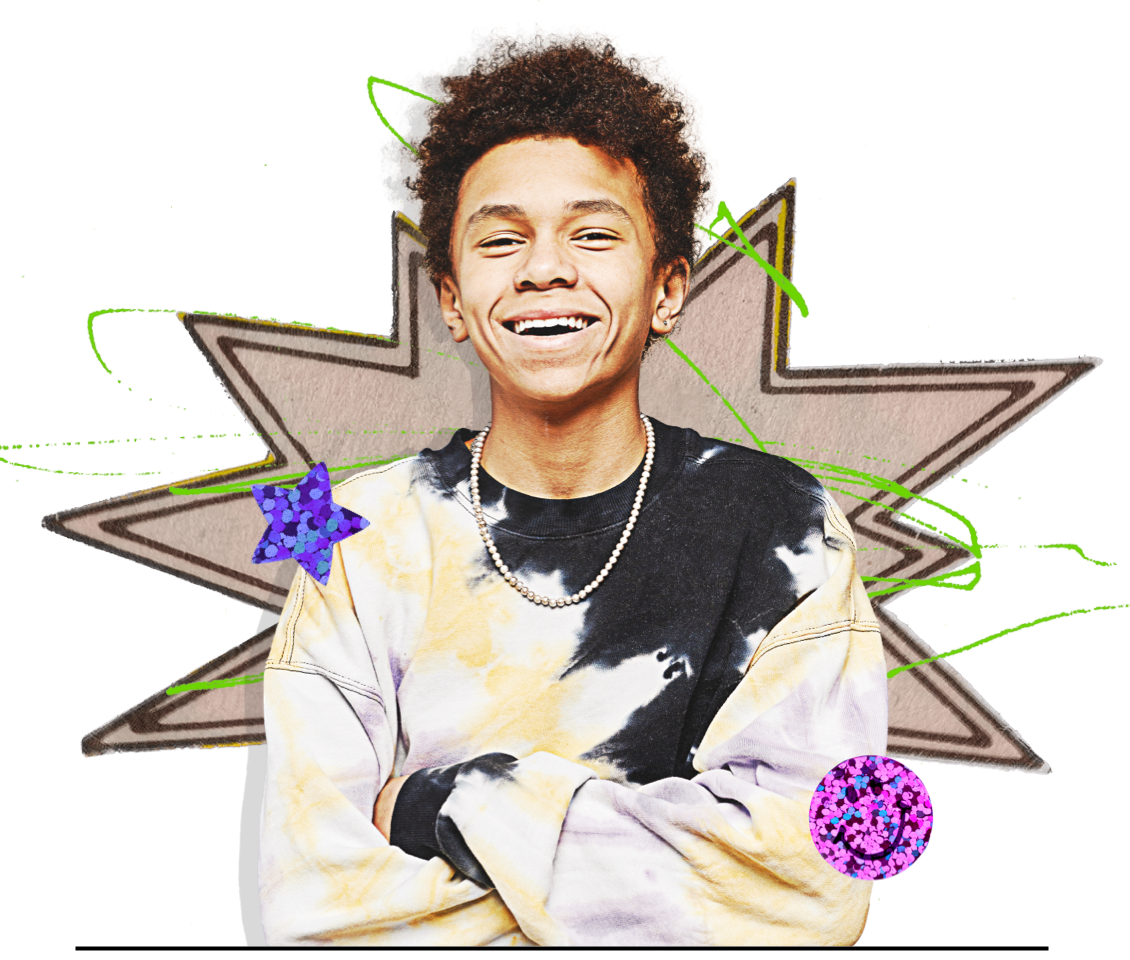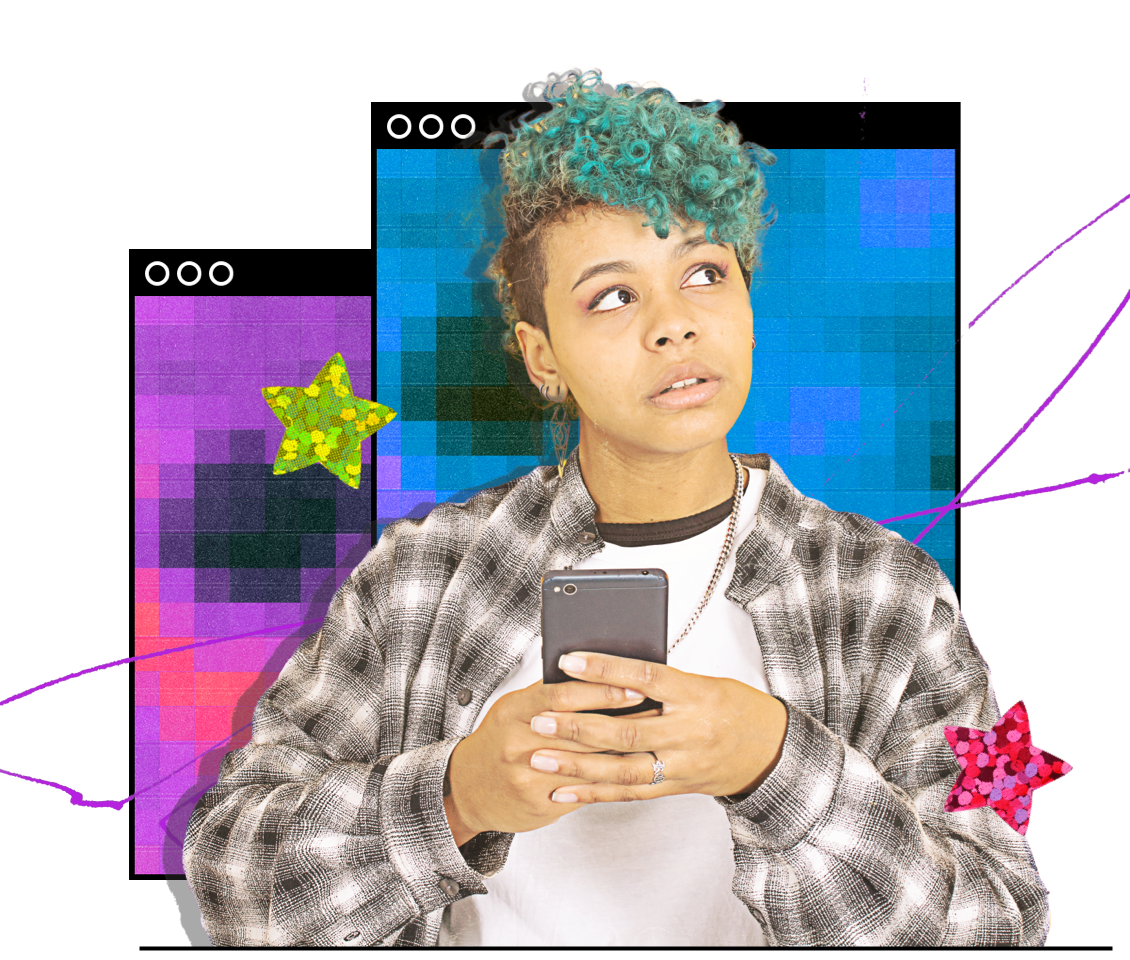 Smartphones Rule The Porn Scene
The majority of kids are exposed to porn by age 13, with some exposed as young as seven. [1] In fact, young adults today are all presented with the issue of porn. According to a nationally representative survey of teens, 84.4% of 14 to 18-year-old boys and 57% of 14 to 18-year-old girls have viewed pornography[2], and many are watching it on devices they have with them 24 hours a day on their person.
Give your kids the smartphone they want without the access to explicit material that's well worth avoiding.
1. British Board of Film Classification. (2020). Young people, pornography & age-verification. BBFC

2. Write, P.J., Paul, B., & Herbenick, D. (2021). Preliminary insights from a U.S. probability sample on adolescents' pornography exposure, media psychology, and sexual aggression. J.Health Commun., 26(1), 39-46. doi:10.1080/10810730.2021.1887980
Smartphone designed for kids.
Remotely managed by parents.
Endorsed by therapists.

No app store or browser
With no app store or browser, Pinwheel removes the worry of finding unknown apps, your child contacting strangers, and the ability to search the web.

Approved contacts only
Ensure no one reaches your child without you knowing who they are and approving them first, including spam messages.


Pre-screened healthy apps
We didn't take away all the apps. We kept the healthy ones. Apps focused on building great habits and educating children while encouraging creativity.

Full text and call history
At any time, monitor your child's activity from your device with text and phone history of all conversations, viewable even if the child deletes it on their device.

GPS location monitoring
Know where your child is and has been at all times with our built-in GPS location tool.

App & contact scheduling
Whether it is a Tuesday afternoon during the school year, or a Saturday evening in summer, you have the choice to what and who your child has access to.
Get the phone that matures and changes as your child does.

Choose the cellular carrier that works for your family

Thousands of families are choosing Pinwheel

How Does It Work?
A fully functional smartphone for your child, managed from your device.
Pinwheel offers several phone models, all running on our custom system. You pay for the phone once, and monthly for Pinwheel's software.
Pinwheel is not a cell service provider. We do however partner with Mint Mobile to provide plans as low as $15 / mo. However, You have the freedom to choose the carrier that works best for your family.